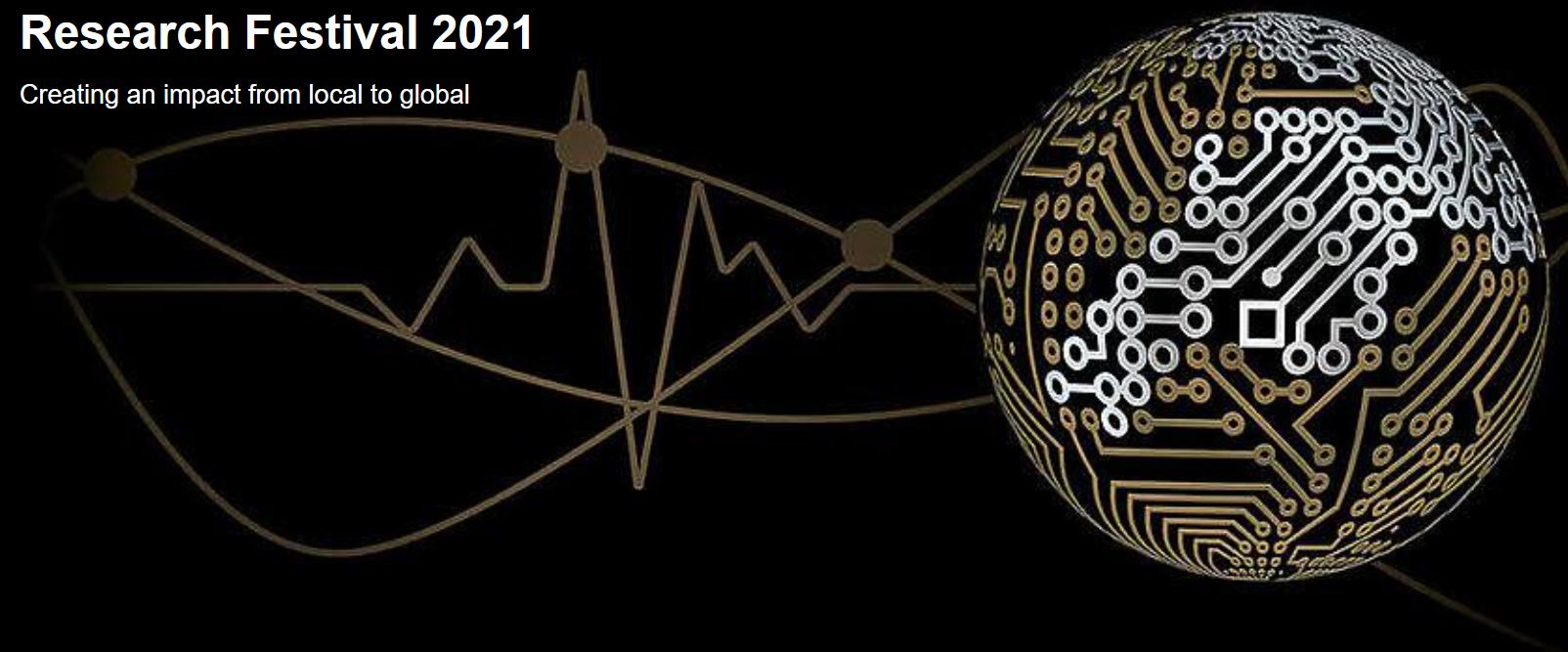 Cyber-SHIP Lab | Research Festival 2021
The annual Research Festival, organised by University of Plymouth, is a celebration of curiosity and collaboration covering the fields of marine sciences, engineering, cybersecurity, global challenges and education. It is addressed to academics, businesses, partners, students and the public with the aim to sample a diverse programme that showcases the outstanding research carried out by staff at the University in collaboration with colleagues and partners locally, nationally and internationally.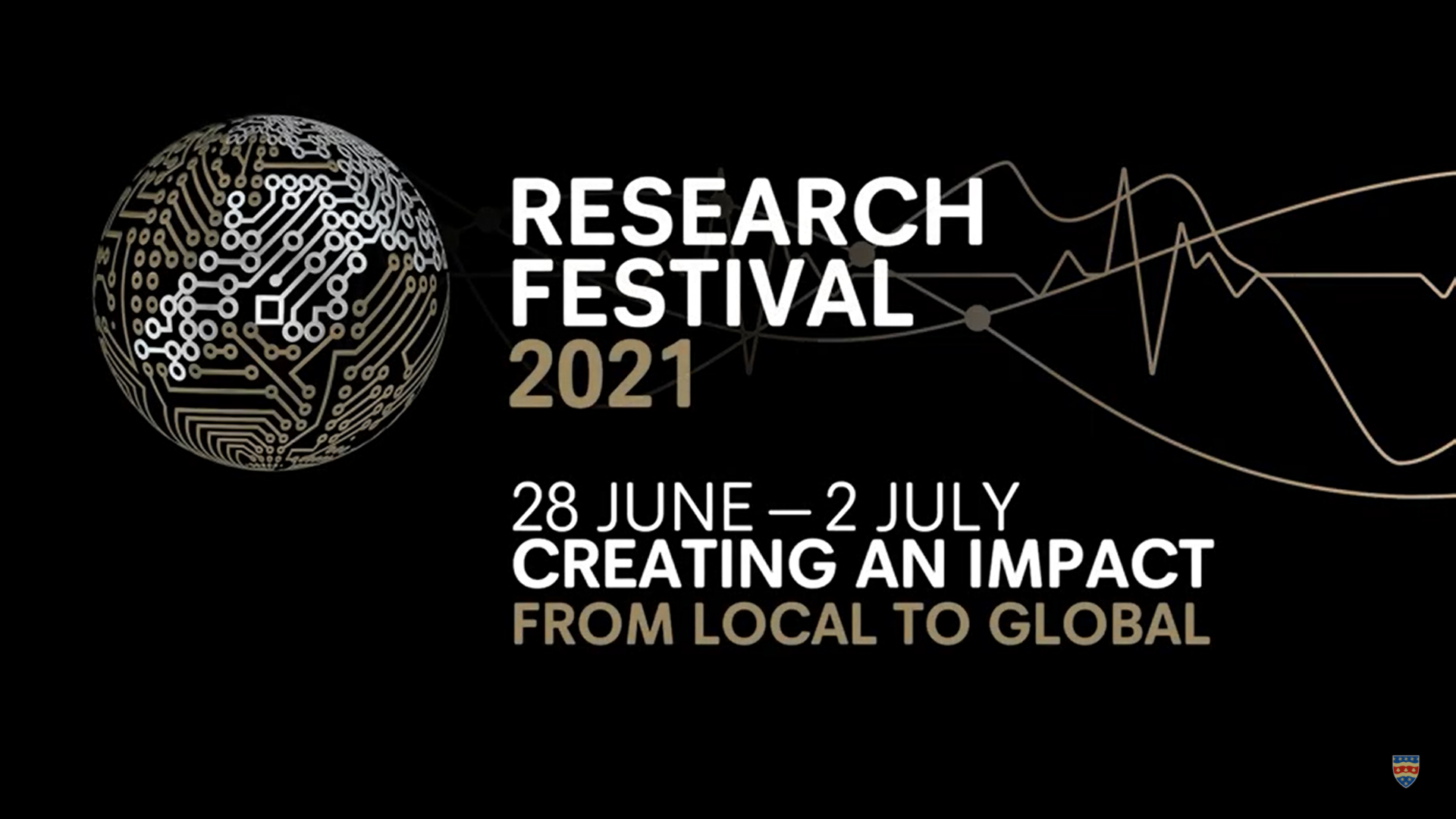 The Research Festival took place between 28 June to 2 July 2021 and UoP colleagues talked about Cyber-MAR project, with reference also to the developed Cyber-SHIP Lab on 30th of June.
You can find relevant information here.