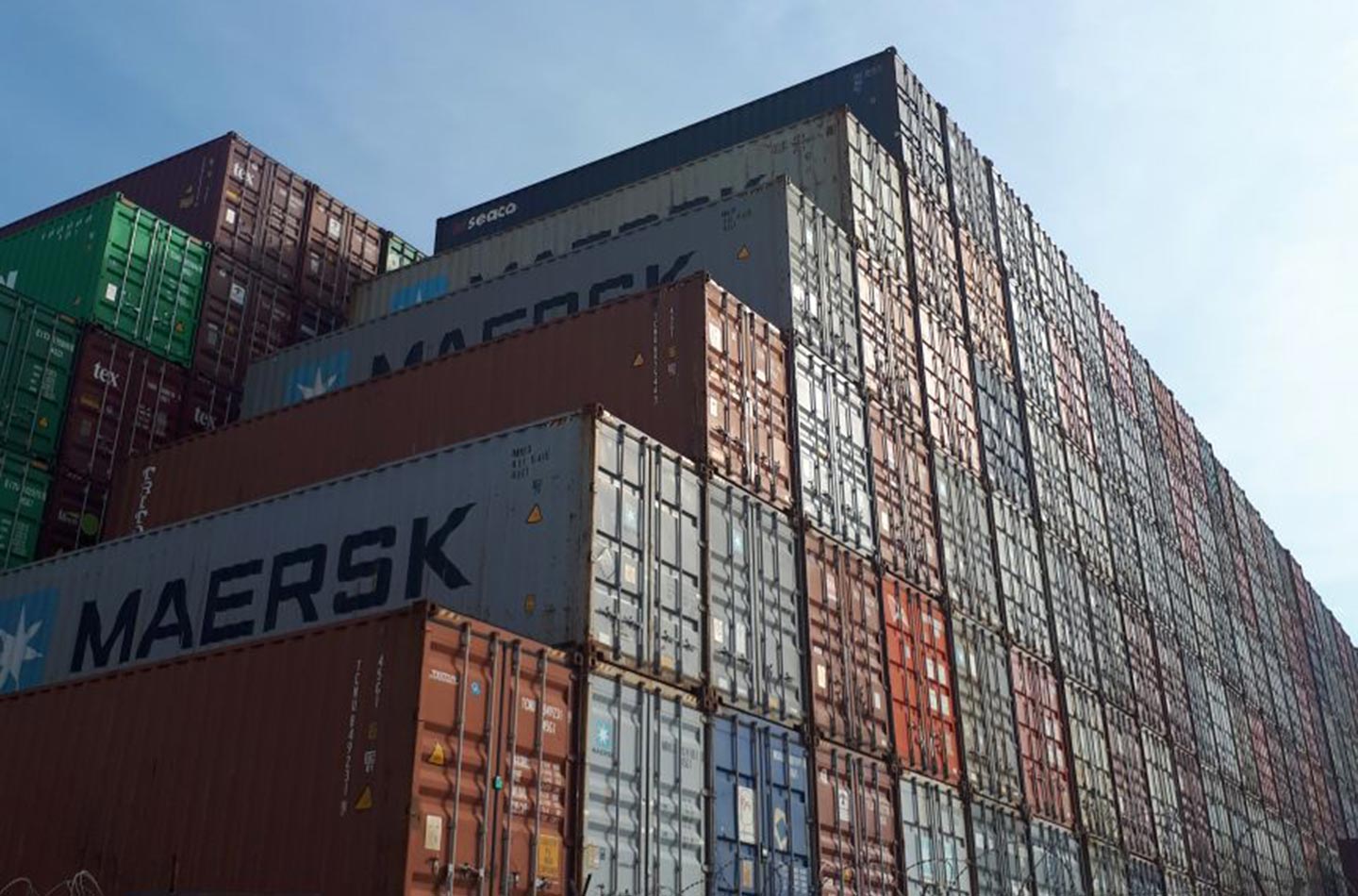 End-Users Workshop in Piraeus
November 28, 2019 @ 9:30 am

-

1:30 pm
Location:
PCT S.A., Neo Ikonio, Perama (Big Meeting Room)

Driving Instructions:
http://www.pct.com.gr/PRImages/EditorImages/Driving%20Instructions%20to%20PCT%20From%20Piraeus.pdf

Date: 28 November 2019
Time: 09:30 – 13:30
Cyber-MAR: Cyber preparedness actions for a holistic approach and awareness raising in the MARitime logistics supply chain  
The Port Container Terminal (PCT S.A.), partner of the Cyber-MAR consortium, organizes an End-User Workshop in Piraeus, Greece on 28th of November 2019, as part of the H2020 EU project Cyber-MAR.
The 3-year Cyber-MAR project, will build a cyber-preparedness platform that can better prepare ports', shipping operators' and other actors' responsible teams and colleagues within the maritime logistics value chain, in defending cyber-attacks and identify potential vulnerabilities in their systems and processes.
During the end-users workshop the concept of cyber-range will be thoroughly presented and the main simulation environment, on which Cyber-MAR platform is based, will be demonstrated by the Cyber-MAR team.

The experience, along with the ideas and expectations of all the interested members are valuable tools for the future of the Cyber-MAR platform. Therefore, a constructive cross-discipline dialogue towards shaping Cyber-MAR preparedness platform will facilitate an almost realistic training environment and will fulfill the aim of this workshop, which is the specification of the actual needs of the end-users.
In this context, the procedures of data collection have already been started through the publication of a dedicated questionnaire. This research survey aims at collecting the needs and requirements of end-users, in order to implement a highly customizable training platform on cybersecurity, targeting to cover all actors involved in the maritime logistics value chain. Any interested actor can participate and provide its feedback using the relevant link, which can be found online here.
For more information about the Cyber-MAR project: www.cyber-mar.eu